Eliminate dead batteries with solar.
Dead batteries on liftgates and pallet jacks are a thing of the past. The newest charging solution from solar industry leader Go Power! pairs the best-selling solar charging system with its newest component: The Go Power Auto Switching Power unit. The first of its kind, the Dual Charging System, (or DCS) was engineered specifically for charging both liftgate and pallet jack batteries. The DCS can save time and reduce fuel costs by making deliveries more efficient.
...we continue trending down on carbon emissions. That tells me that more and more employees are on board with minimizing our environmental impact.

Bruce Ottogalli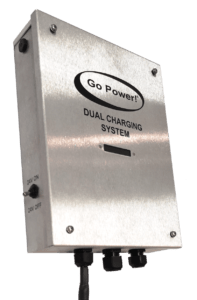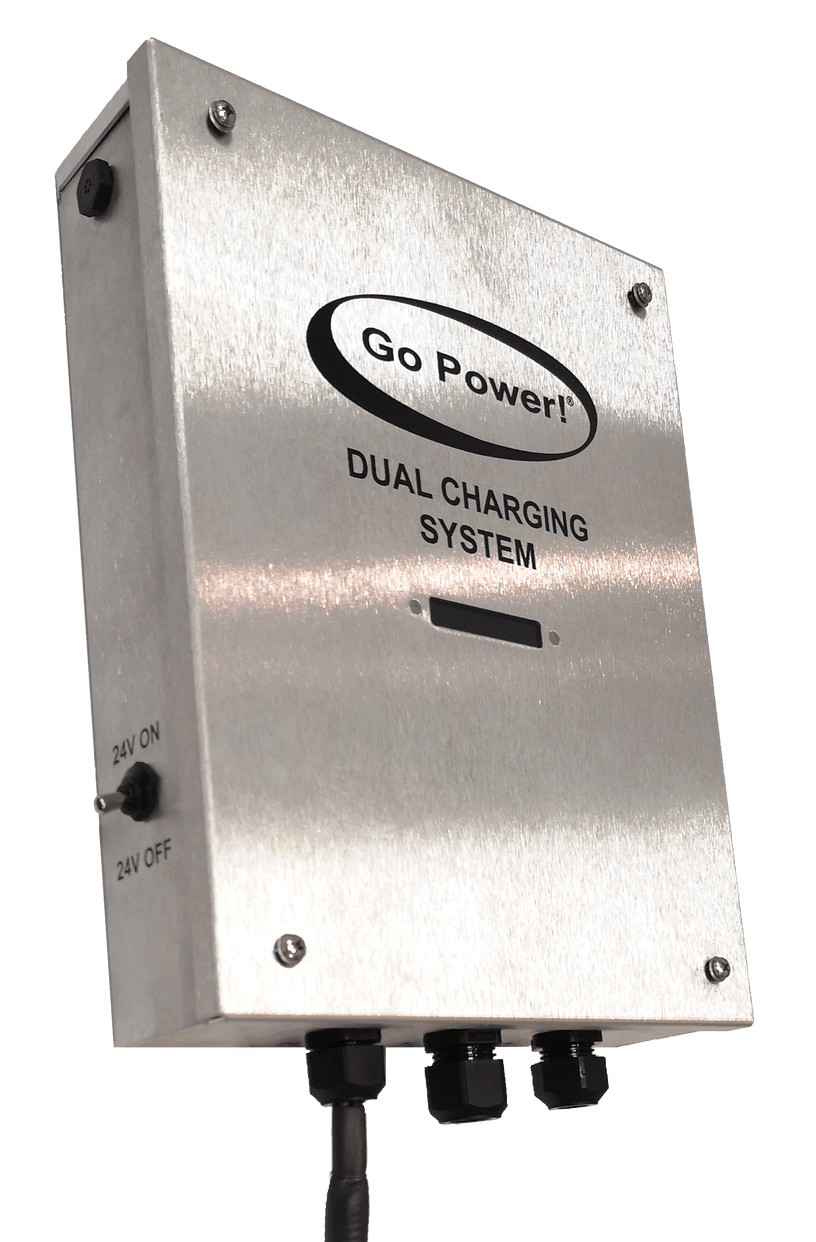 Charges pallet jack and liftgate batteries when truck is not being used. Keep your liftgate batteries at full charge, and create a charging hub for an electric power jack.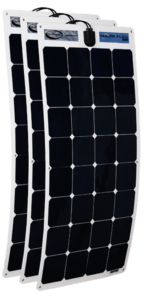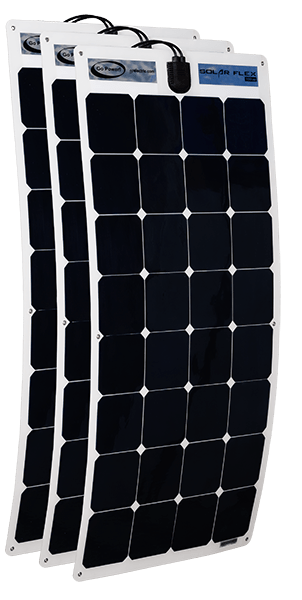 Nimble and flexible, Go Power! Solar Flex panels come in a variety of sizes and shapes—perfect for any kind of truck. These thin panels offer reliability and durability against the elements without impacting trailer height.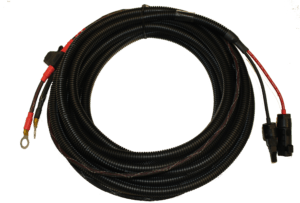 Fully customizable, industrial-grade wiring harnesses include: plug and play connectivity, protective shielding and fusing to keep your system safety compliant.