Are your excavator batteries ever leaving you calling for a boost in the morning or becoming unreliable? Do you lose valuable uptime because of it? Improve your company revenues and eliminate downtime due to dead batteries by adding Go Power! HD Solar kits to your machines.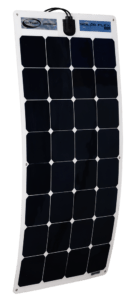 Durable and worksite tested, Go Power! Solar Flex panels fit seamlessly on cab roofs. These thin panels are low-profile and built to withstand impact up to 51mph. Click here to learn more about Go Power flexible solar cell technology.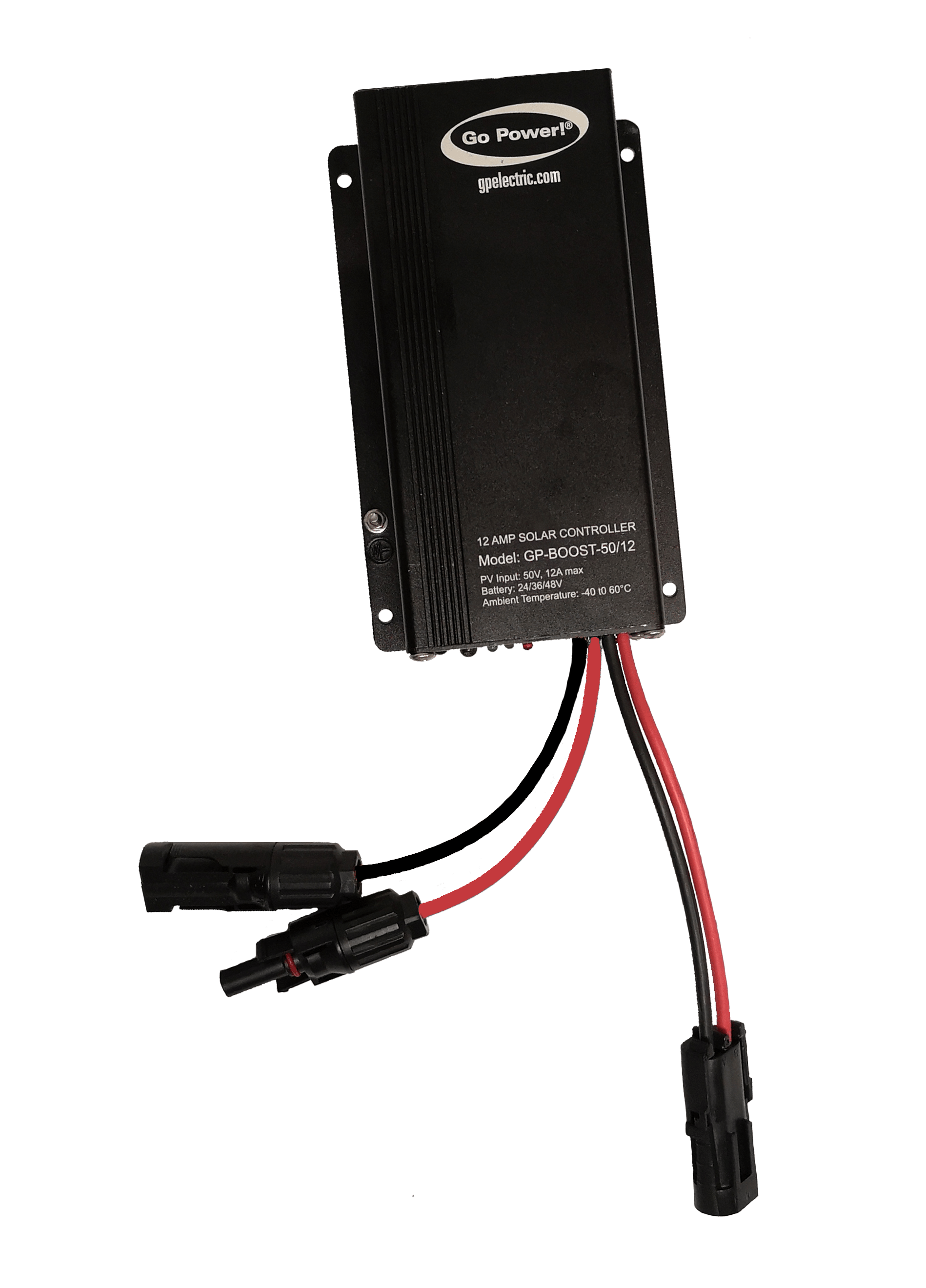 Controllers regulate the flow of current from the solar panels to the batteries, simultaneously ensuring maximum charge efficiency and also preventing overcharging.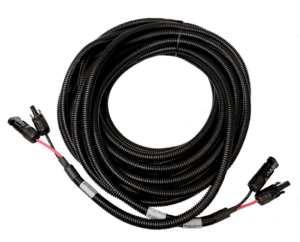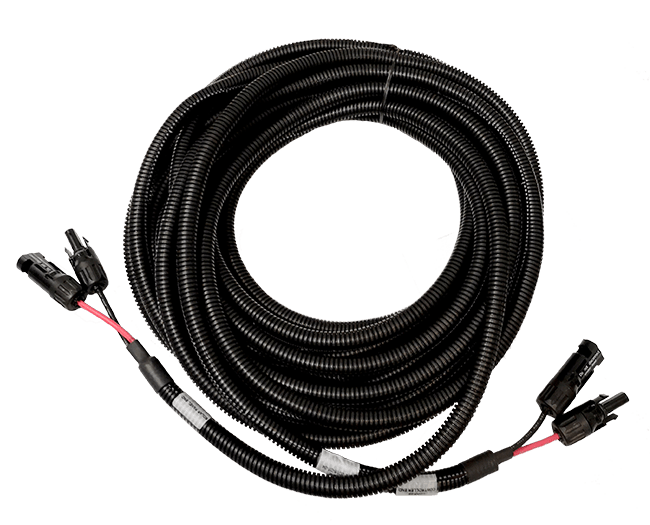 Fully customizable, industrial-grade wiring harnesses include: plug and play connectivity, protective shielding and fusing to keep your system safety compliant.