Eliminate dead batteries with solar.
For any fleet of work trucks or service vehicles, we offer simple, customizable power systems that are easy to install and provide a great return on investment. Add compact, portable AC power inverters for tools and electronics and low-profile solar panels to charge your battery.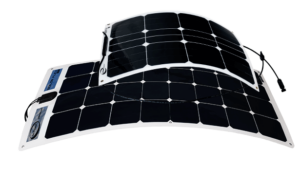 Nimble and flexible, Go Power! Solar Flex panels come in a variety of sizes and shapes—perfect for any kind of truck. These thin panels offer reliability and durability against the elements without impacting trailer height.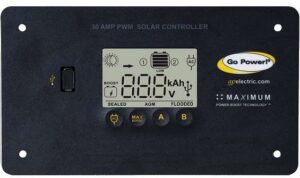 Controllers regulate the flow of current from the solar panels to the batteries, simultaneously ensuring maximum charge efficiency and also preventing overcharging.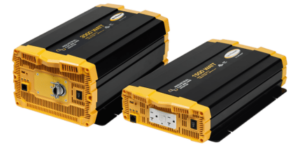 Our Pure Sine and Modified inverters are premium mobile powerhouses in a sleek, lightweight profile.