Anti-idle with Solar – Suez Water Facility Case Study
Suez is a leading environmental company providing water and waste recycling services to more than 7.5 million people in the US and Canada. With a company-wide commitment to innovation, read what happens when they experience the anti-idle with solar solution from Go Power!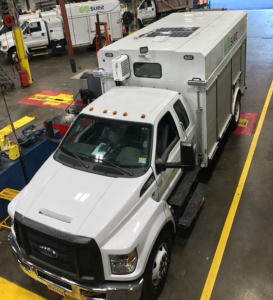 "...we continue trending down on carbon emissions. That tells me that more and more employees are on board with minimizing our environmental impact."