Keep your deliveries running smoothly, without idling. The latest charging solution from solar industry leader Go Power! pairs low-profile, Solar Flex panels with lithium battery technology to save time and reduce fuel costs by making deliveries more efficient.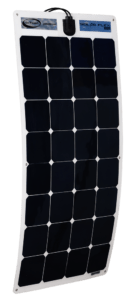 Go Power! Solar Flex panels come in a variety of sizes and shapes, making them ideal for any type of delivery vehicle. These thin, lightweight panels offer reliability and durability against the elements with no impact to vehicle height.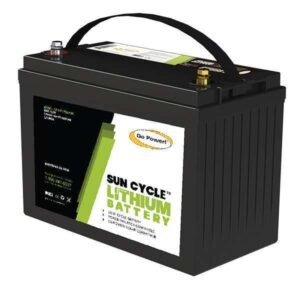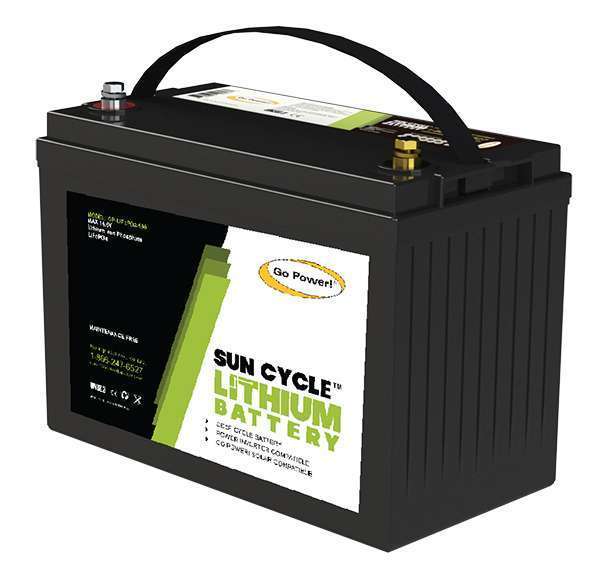 Efficient, high-powered performance. 100Ah Lithium Iron Phosphate Solar Battery. Built for solar. A a drop-in replacement for Class 31 Lead-Acid, this 100 amp-hour battery has internal safety features and comes with a 10-year warranty.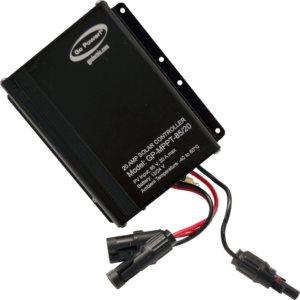 Controllers regulate the flow of current from the solar panels to the batteries, simultaneously ensuring maximum charge efficiency and also preventing overcharging.